24hr Breakdown Service
At OAMPS we not only respond 24hrs 7 days a week but we respond with a service vehicle fully stocked and prepared to repair your crane. Your response person will always be a qualified tradesman ready to get your equipment moving.
Crane Service & Inspection
Our proven comprehensive inspection method means your equipment is properly maintained and all necessary repairs are quoted at the time of inspection or scheduled in conjunction with our customer's schedules and budgets.
Asset Register
All your controlled records are kept in one secure, accessible location. Our asset register takes care of all your Australian standards requirements for record keeping. Its also flexible enough for us to customize and add any additional assets to your customer file.
Manufacturing & Installation
We can offer you an off the shelf solution if one will suit your application but we can also customize and fabricate a specific product solution to suit your unique situation.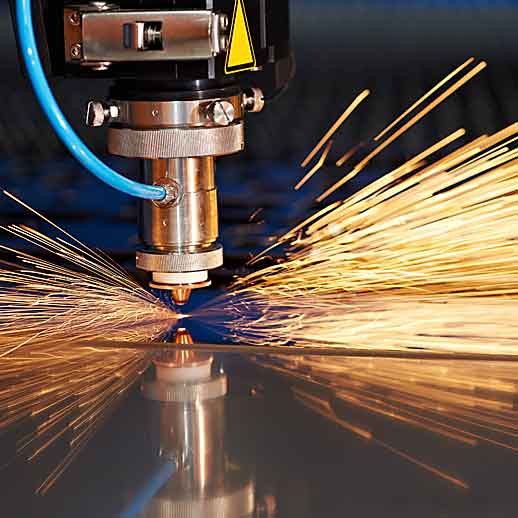 3rd Party Inspections
You receive a detailed comprehensive report outlining your cranes condition and compliance with Australian standards. Your inspection is conducted by independent qualified personnel with only your interests in mind.
Electrical Contracting
OAMPS industries is a registered electrical contractor who only employs A grade electrician. We are experienced in domestic, commercial and industrial maintenance and installations and can provide you with the best solution to meet your needs and budgets. Big or small every job will be treated with the professionalism you expect.
Height safety
We only use approved, certified equipment that complies with Australian standards. Our installers are certified and experienced in the use and installation of most height safety equipment. We have experience working in industry from manufacturing facilities to smelters and the petroleum industries. We understand your safe systems of work and are familiar with all permit systems of operation.
Major Inspection and End of Life Review
Your major inspection will focus on real life usage rather than its age. An independent assessment that will be based on the accumulated evidence provided and the assessment of the mechanical parts. Our main aim is to provide a seamless cost effective and closely managed approach to deliver the best results for our customers.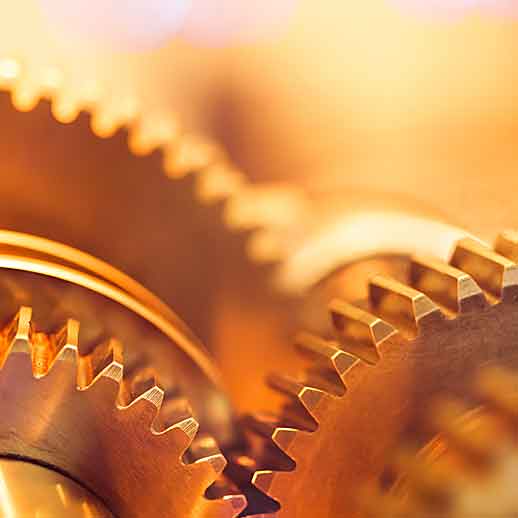 Engineered Solutions
Finding the Engineer for the job is usually the hardest part of any job. We engage senior engineers with industry experience in there qualified field. That's the hard work done!